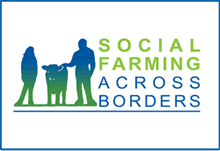 Under The Spotlight
GROWING CONNECTIONS, CHANGING LIVES Insights and Learning From Social Farming Across Ireland
A National Conference on Social Farming took place in the Emmaus Centre in Swords Co. Dublin last Friday, the 23rd of March. 140 attendees from all over Ireland learnt more about the development of s
Read More
National Ploughing Championships
The Social Farming Across Borders team will be attending the forthcoming National Ploughing Championships.
You can find us in the UCD tent where staff plus management team members will be in attendance for the duration of the championships.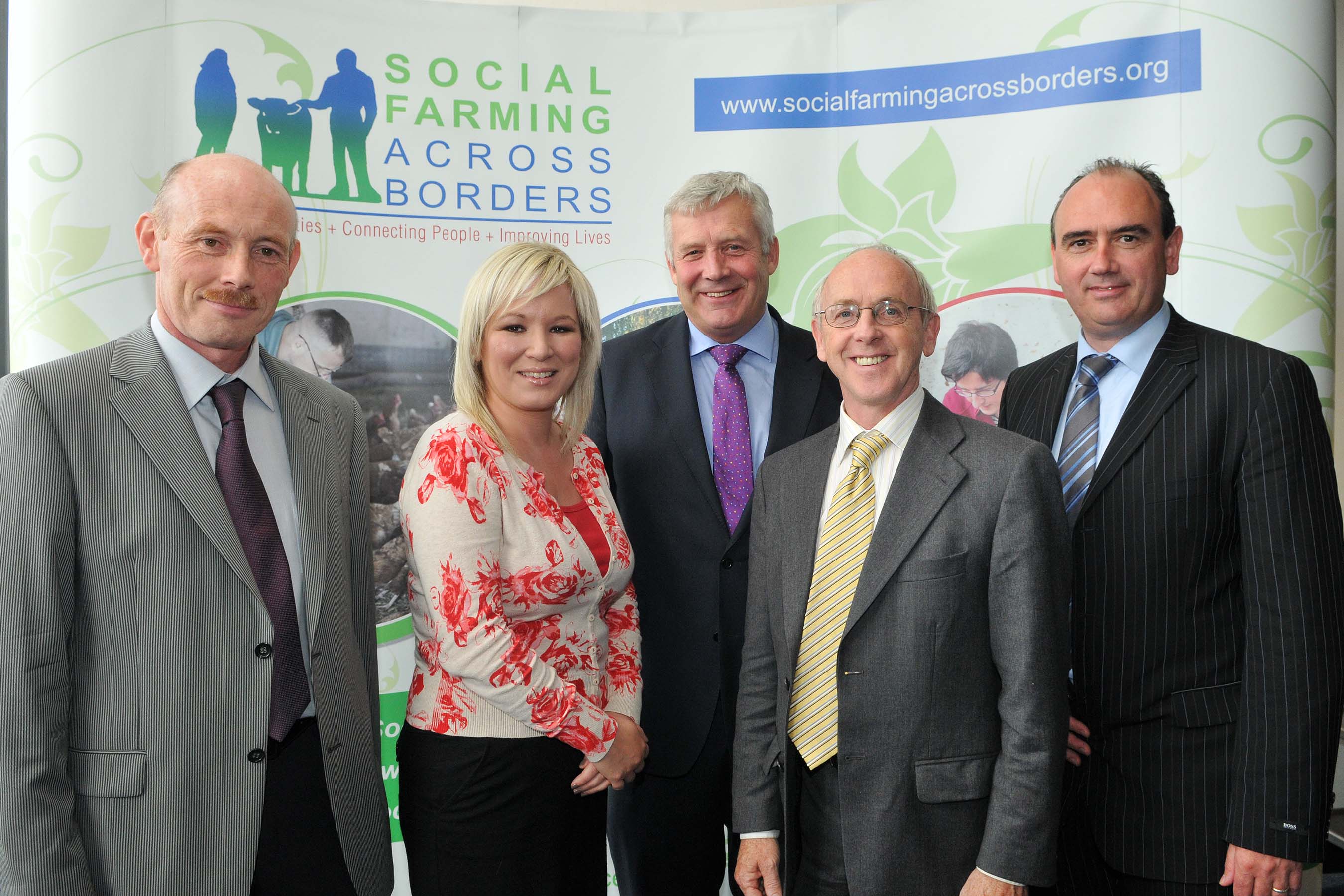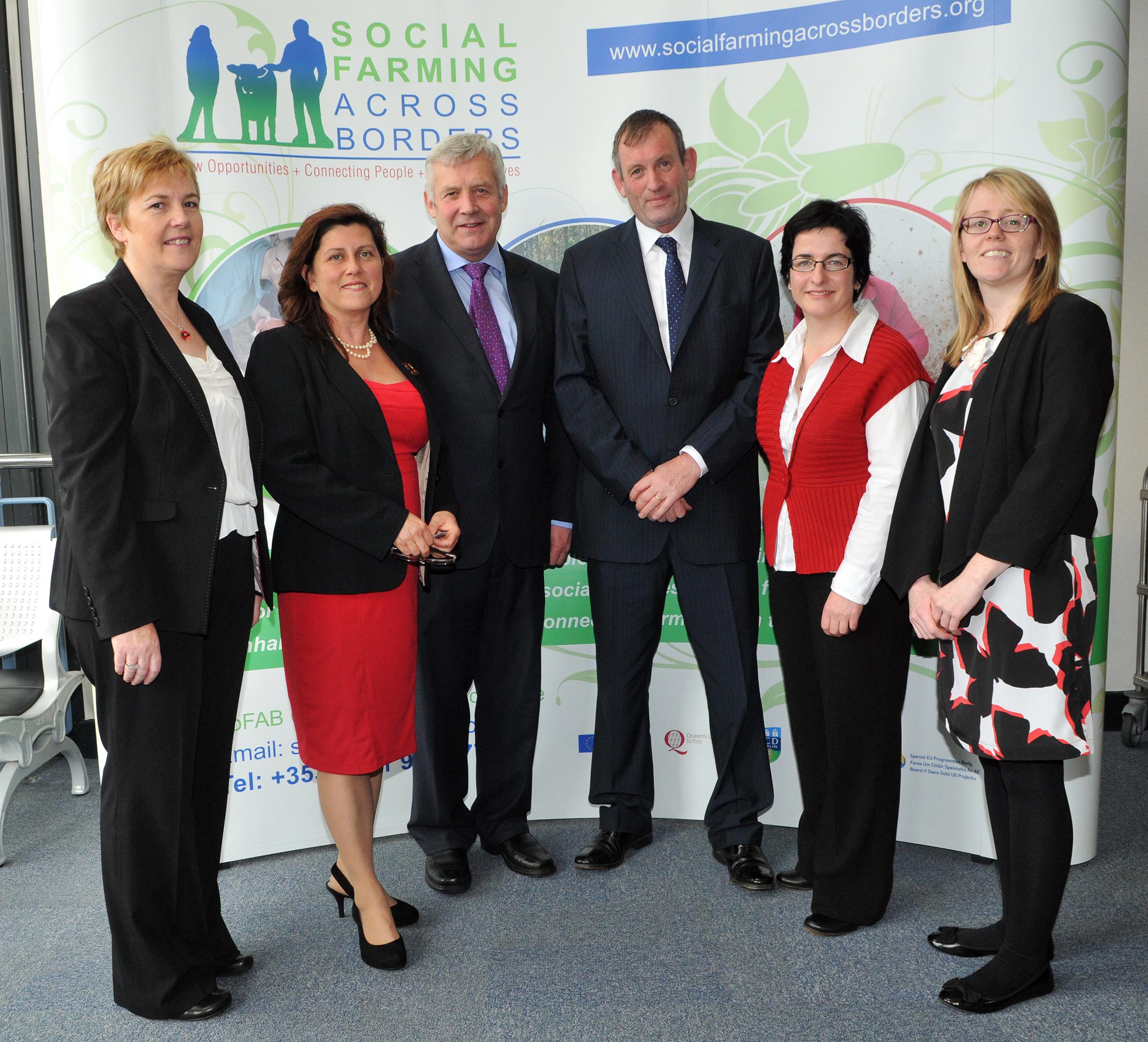 Project staff pictured at the recent Project Launch at Loughry College Cookstown.